Fwd: The Magical and Mysterious Marquesas
All-inclusive, Luxury Small-Ship Voyages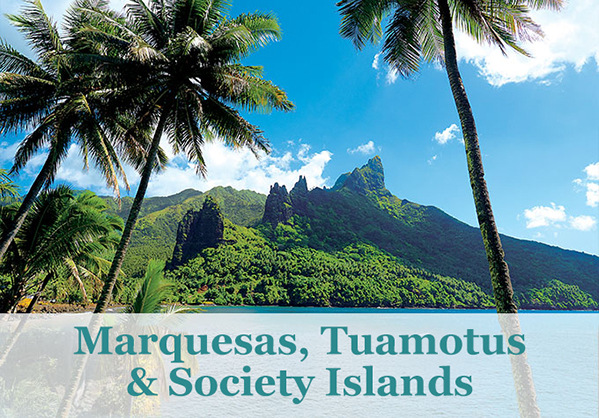 The World's Most Remote Archipelago
Wild and untamed, the Marquesas are farther away from any continental landmass of any islands in the world – and yet the award-winning m/s Paul Gauguin easily accesses this eco-rich archipelago in luxurious comfort on 14-night voyages cruising roundtrip from Tahiti. With all-inclusive fares starting at only $6,900 per guest, Travel + Leisure's #1 Small Ship Ocean Cruise Line invites you to discover the soaring waterfalls and moai-like stone sculptures of the Marquesas; the brilliant reefs and rare flora and fauna of the Tuamotus; and the legendary isles of Bora Bora, Moorea and more found throughout the Society Islands.
Take advantage of savings of up to 25% and book your 2023 Marquesas, Tuamotus & Society Islands voyage today!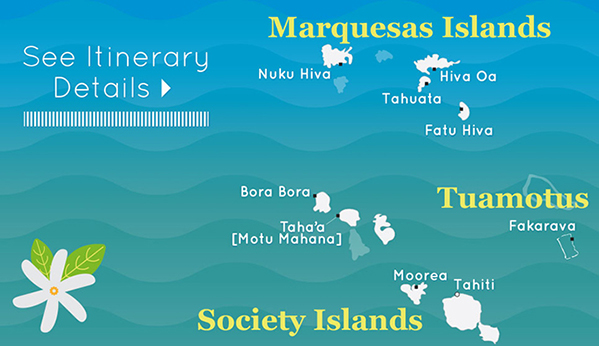 Price listed is per person cruise only, double occupancy and includes promotional discounts and port security and handle fees. Pricing is subject to change at any time. The category of cabin that to which this price applies may no longer be available. Airfare and transfers are available upon request. Call for full details.