Do NOT Wait Until You Get on Your Cruise to Book Your Cruise Shore Excursions.
Book in Advance and save time and money.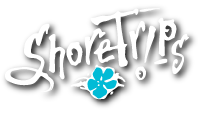 We are a member of:
Cruise Lines International Association

Elite Cruises and Travel has been in business since 1998.
We are fully insured members of several travel consortia and will return your phone call or respond
promptly to your email.
CONTACT US FOR OUR LATEST RECOMMENDATIONS